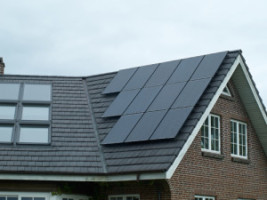 Fascinating Home Technology — Run Your House on a Battery
by Ann Edwards The biggest challenge to solar energy is the inability to both capture it and store it in any meaningful way. In fact, while efficiency ...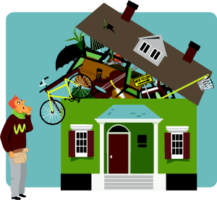 Capturing Clutter
by Ann Edwards Whether you're preparing your home to sell, or your packing up to move to your new home … clutter can be your worst enemy. But, getti...