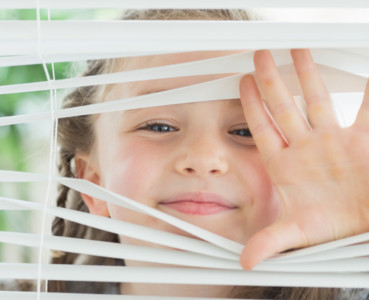 Decorate and Economize at the Same Time
by Ann Edwards Once you get into your new place, you want to paint, upgrade fixtures and add window coverings. While at it, consider extras that impr...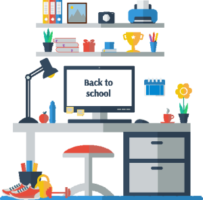 Back-to-School Organization
by Ann Edwards With school starting, it's time to do a little reorganizing to make early mornings and after-school activities run smoothly. When starti...