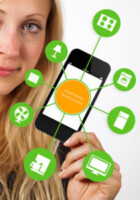 New High-Tech Home Gadgets
by Ann Edwards As with The Jetsons cartoon, our imaginations run wild with the idea of modern gadgets to make our homes efficient and automated, and ma...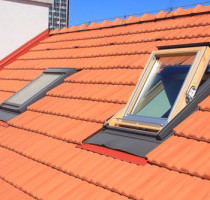 Is Adding a Skylight a Good Investment?
by Ann Edwards During the gray and cloudy days of winter, a bit of sunshine can make a huge difference in how you feel about your home and yourself. Th...