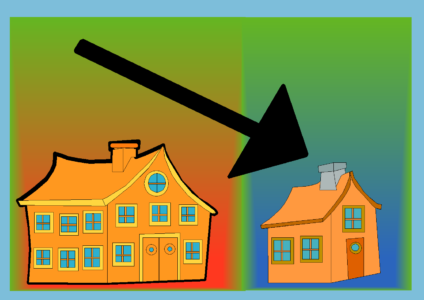 Why Downsizing is the New Upsizing
by Ann Edwards Most people think of downsizing as something you do in retirement. The kids are grown, the nest is empty and you have all this space j...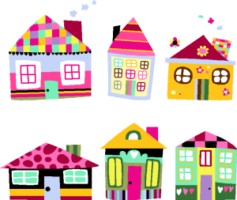 Creating an Idea Book for Your New Home
by Ann Edwards Contemplating buying a new home or remodeling the one you have? Before you call your real estate agent, hire a designer or head to your ...