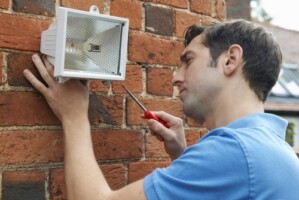 6 Ways to Improve Your Home's Security Without Breaking the Bank
by Ann Edwards You've spent countless hours and energy getting your home just perfect. You've labored over the right paint, the best furniture an...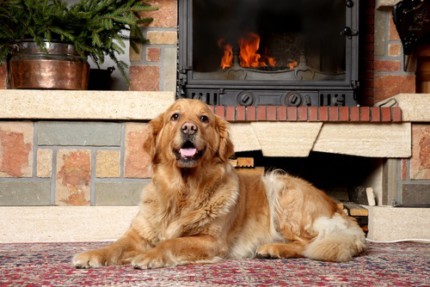 How to Sell Your Home When You Have Pets
by Ann Edwards Nobody wants to smell pet odors when they're looking at a potential new home. Nor do they want to see piles of pet hair on the carpe...